We are engaged in the brokering and trading of crude oil and refined petroleum products into Ghana and various parts of the West African sub-region.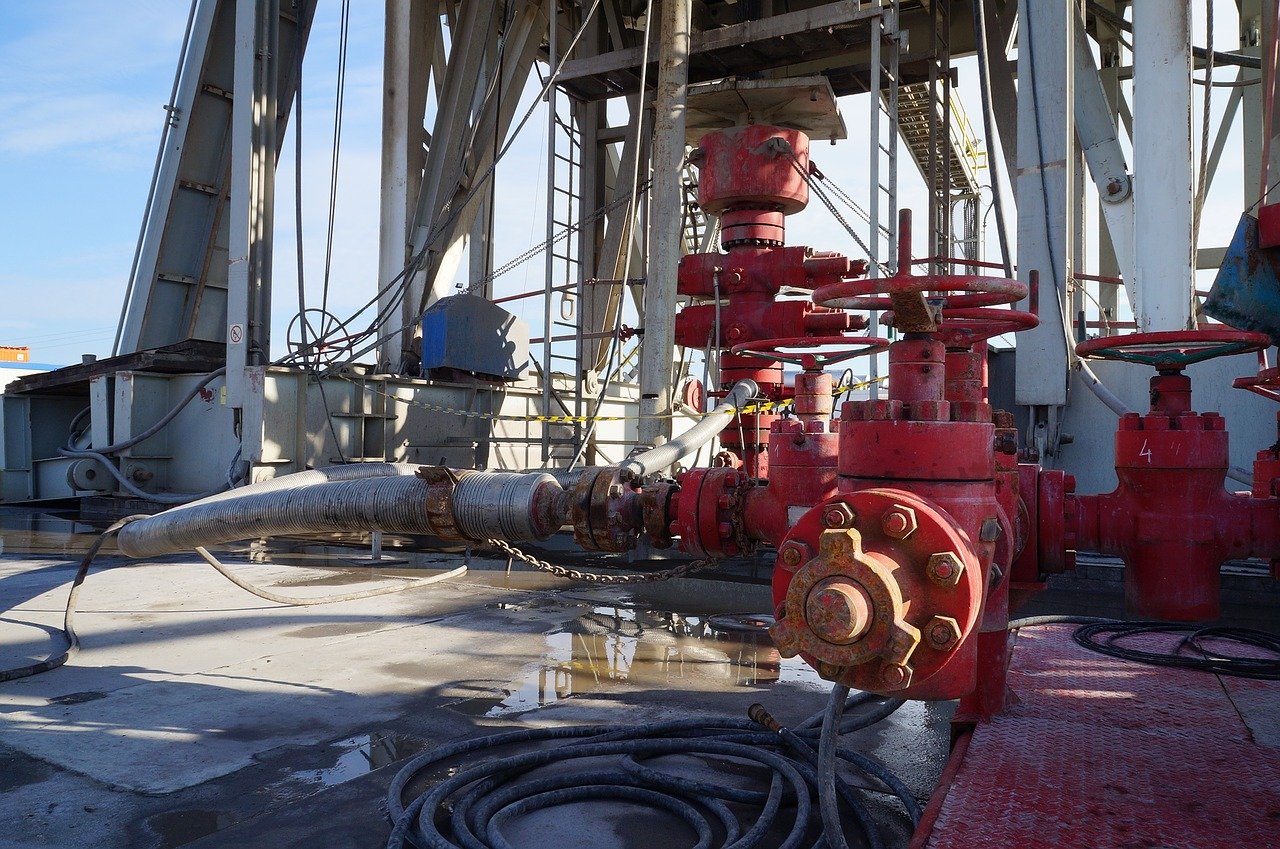 d'Afrique Petroleum Services Limited
d'Afrique Ghana Limited is a registered trader with BP Oil International, as well as Glencore.
In January 2018, the company achieved a major coup, namely being the first privately owned company in the history of Ghana to enter into a Tolling (Processing) Agreement with Tema Oil Refinery (TOR), since the refinery was established in 1963. Our Processing Agreement is for 1,000,000 barrels of light sweet crude oil to be processed every month at TOR and has a tenure of 12 months. The crude oil is supplied by BP Oil International.
We supply Automotive Gasoil (AGO), Premium Motor Spirit (PMS), Liquefied Petroleum Gas (LPG), as well as other crude oil by-products into the Ghanaian market.
Our Office
The Orangery, 169/4A Otwe Street, Tedzii Ashieshi, La, Accra, Ghana
Contact Us
T:  +233 302 797 852
M: +233 202 077 700
Office Hours
Mon-Fri: 9am – 5pm
Sat-Sun: Closed